Our Sponsors
PostgreSQL Conference Europe wouldn't be possible without support from our generous sponsors. Thank you all very much!
Interested in joining these companies in their support for PostgreSQL Conference Europe? See our sponsorship opportunities or sign up directly on the site!
Platinum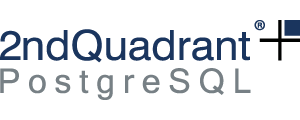 2ndQuadrant provides solutions for mission critical PostgreSQL databases, ensuring high availability, backup and disaster recovery, & more.
---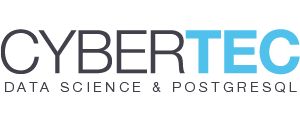 CYBERTEC is a premier consulting company that provides PostgreSQL and data science solutions. Through migrations, administration & more, CYBERTEC provides an all-in-one catalog of powerful PostgreSQL support. When it comes to ML, AI and Big Data, CYBERTEC offers services customized for you.
Gold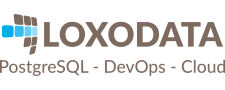 Since 2010, Loxodata supports its customers with PostgreSQL, DevOps, and the Cloud. We provide our customers with 24/7 support, consulting services, remote DBA, custom training, and long-term missions.
---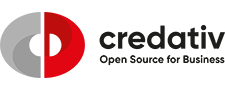 Founded in 1999, credativ is an independent consulting and services company which operates from four centers in the United States, Germany, India and the Netherlands. With a team of over 80 experts, credativ offers a vast knowledge base that can be tapped into at any time by our clients.
Silver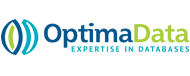 Bronze

The PGConf.EU organisers would like to extend our sincere gratitude to all our sponsors for their support not only of the conference but of the greater PostgreSQL community.
Thank you!